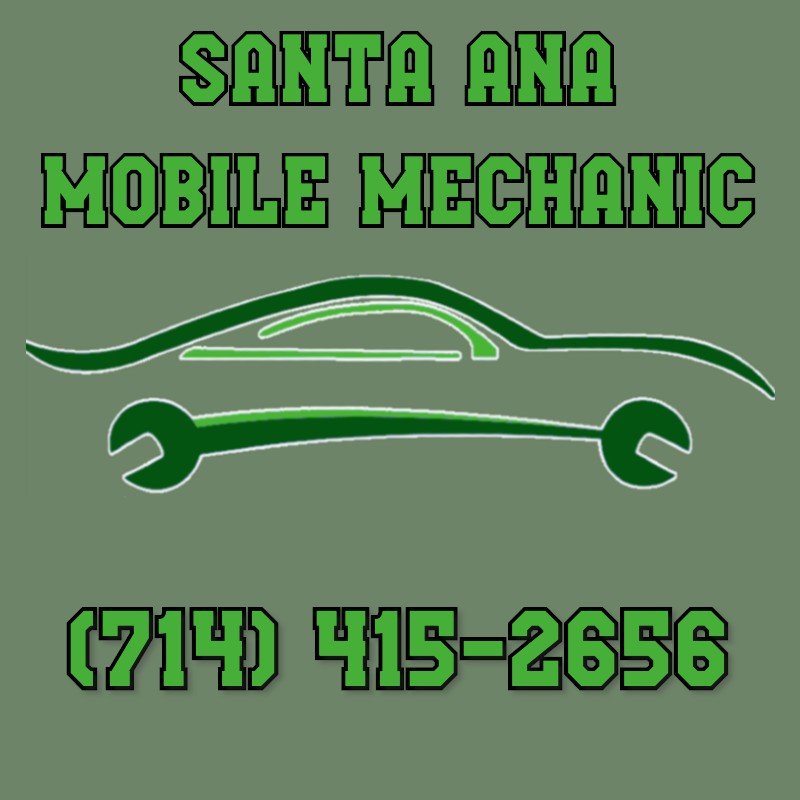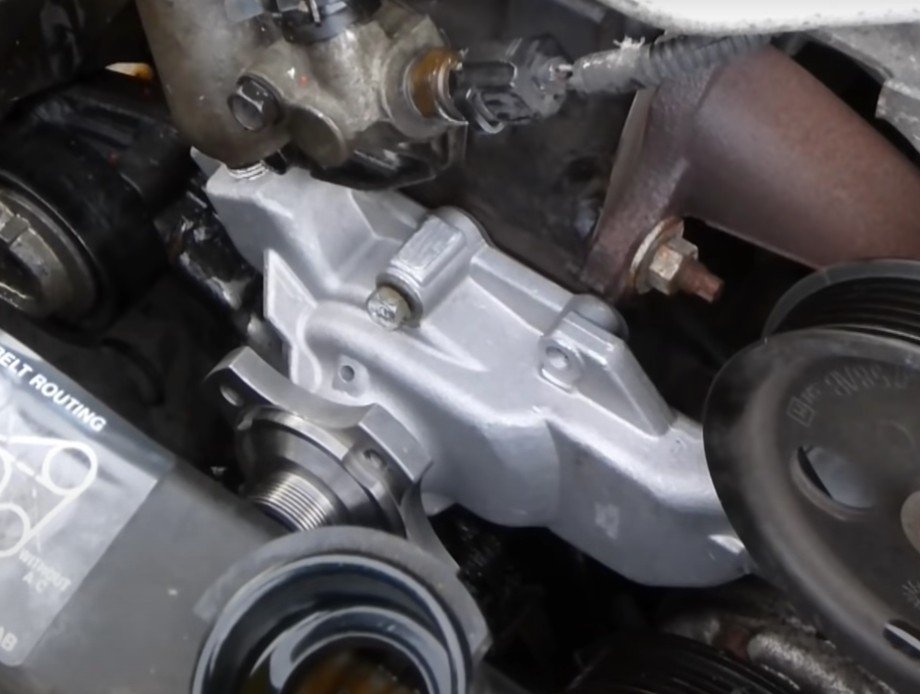 Mobile Auto Repair in Santa Ana
Santa Ana Mobile Mechanic is your trusted automobile mechanic in Santa Ana and surrounding cities since 2013. The greatest benefit we offer to our consumers is our on-call & onsite services, which means you'll take advantage of having an experienced mobile mechanic work on your car at the comfort of your home. We provide a huge option for auto repair services, so whatever kind of problem you are confronting with your car, we're the most reliable mobile car repair company you'll find. Even if you're not completely sure what sort of repair work your car needs, we're determined to help you with diagnostic and inspection options. We'll supply you with a crystal clear determination of the cause of your car or truck's problem and ensure that we make the appropriate repair.
Are you're looking for a certified mobile vehicle mechanic near you in Santa Ana? We're excited to tell you that there is - Santa Ana Mobile Mechanic. Our fleet of field pros is extremely experienced in handling all sort of vehicle repair demands, so on the occasion that you're facing a problem with your automobile, we're the ideal company to get in touch with, in the Santa Ana area. It's our objective for you to save both time and money when it comes to repairing your vehicle.
When you entrust Santa Ana Mobile Mechanic with working on your vehicle or truck, you can always be sure you'll get transparent and reasonable rates. We'll explain to you in detail what sort of repair work your car needs and stick by our price quote. That means you won't need to stress over any frustrating changes throughout the repair work procedure. Many of our clients prefer Santa Ana Mobile Mechanic due to the fact that whenever they partner with us on our repair services, they take pleasure in lower costs compared to taking their automobile to a physical mechanic shop. Naturally, there's the simplicity of getting your car fixed at your house or place of work. But we are aware that your car is an essential expenditure of yours and consequently we treat it with attention and care. When you use our auto repair services, you can be sure that your consumer experience is our top priority, and we'll do whatever we can to fix your vehicle quickly at a fair price.
Among the chief benefits of our vehicle mechanic services is that we offer an extremely flexible schedule to service our clients. That means that we'll be available at a time that's practical for you.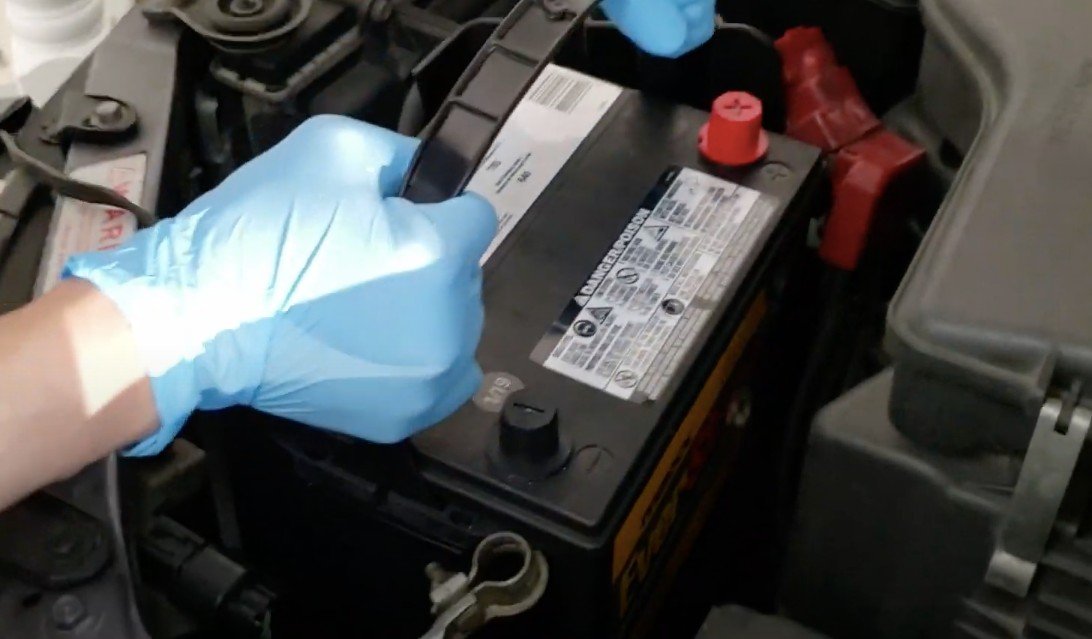 Vehicle Battery Replacement
It's likely not a surprise to you that your vehicle's battery together with different parts of the electrical system are incredibly important components of your car. If you do not attend to the very first signs of an electrical issue, it might rapidly escalate to something more damaging, so make sure you get in touch with us if you notice any unusual issues linked to your cars and truck battery. It may be the failure of the alternator, however, in other situations, the replacement of the vehicle battery might also be needed. Our experienced mechanics will look into the root cause of the matter and be sure your car is fixed as quickly as possible.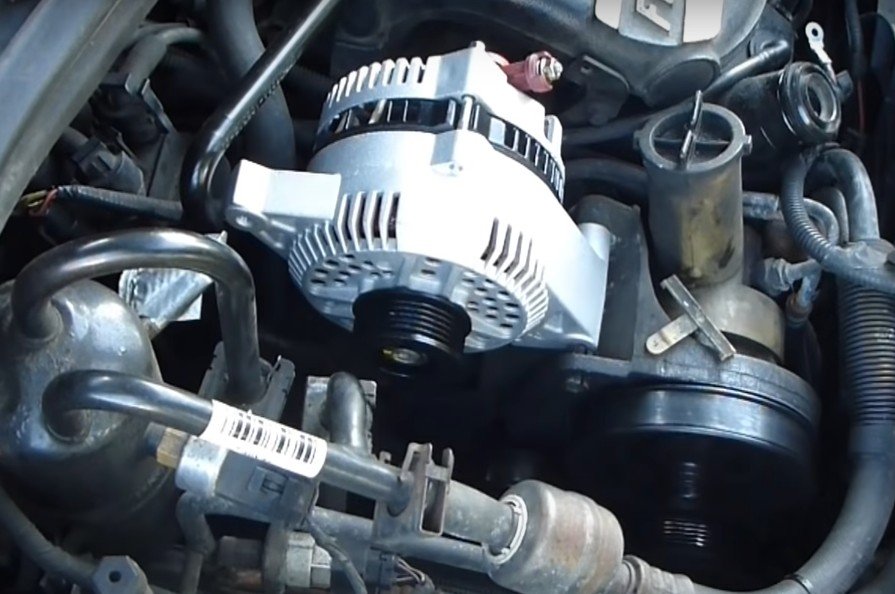 One of the causes of a dead battery is a bad alternator. Your battery will die and possibly leave you stranded if your alternator stops charging it. When you have issues with your vehicle not starting and you're uncertain what the issue is, call Santa Ana Mobile Mechanic and have us perform a diagnostic evaluation of your electrical system and determine precisely what your problem is. If we make the determination that your alternator needs replacing, we'll give you a price and credit you back any time left over from your diagnostic evaluation to the labor time required to replace your alternator.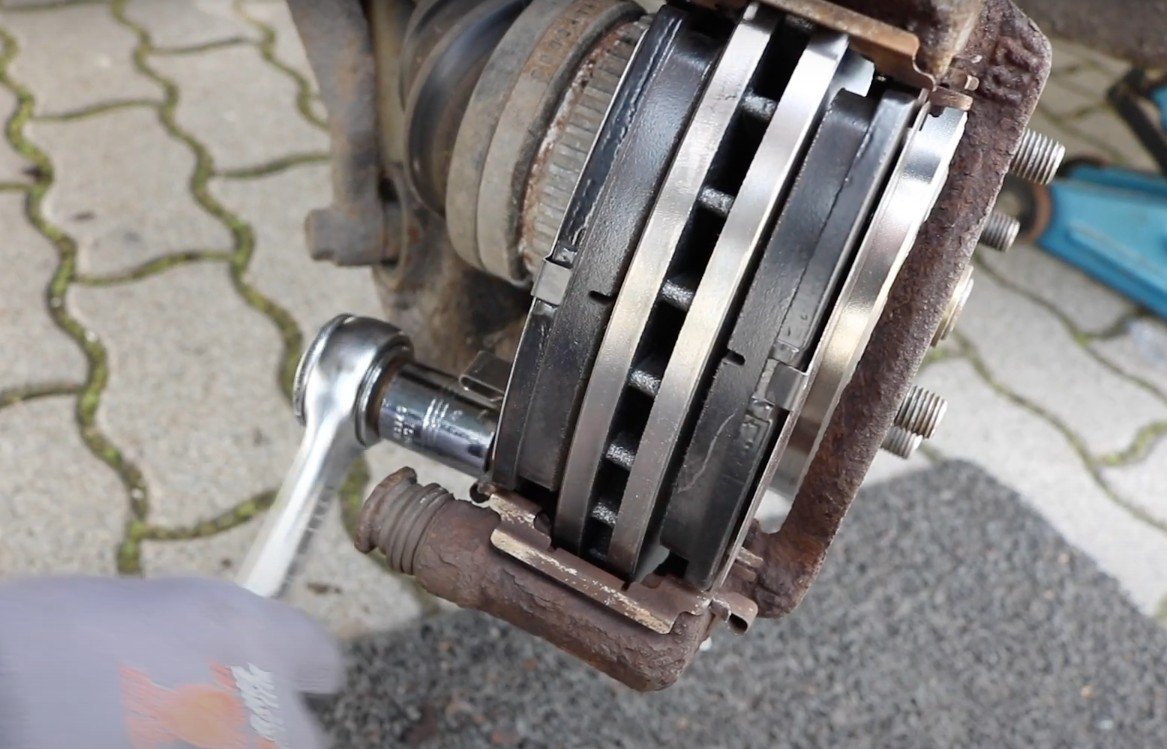 Obviously, if your brakes are not working flawlessly, you put yourself, your passengers, and your car in real danger. Evaluating the brakes is just a part of the regular procedural steps of our mobile repair techs, so during the examination, we will let you understand if your car requires any sort of brake maintenance. If you observe anything that indicates your brake system is not operating right, or if it is making grinding sounds, let us know and we will figure out what the problem is and repair the broken system parts. The obvious sign is if your brake caution light is on. In this case, you actually need to depend on a knowledgeable mechanic to inspect your vehicle's brake system.
"I did a search for, 'mobile mechanic'.  Santa Ana Mobile Mechanic was the first business to populate. I set an appointment to have a tech come out and he showed up right on time.  He checked my Lexus RX350 out and told me I needed a new alternator.  Two hours later, my car was fixed and I haven't had any problems with it since.  I can't recommend enough how well everything turned out.  I'll use them again if I need automotive repairs or service." – Tyson H.
"Our Honda CRV started making horrible sounds that came from the front end.  It turns out that the left CV Joint was bad.  We both work from home and didn't want to deal with the hassle of taking our car into a shop so we tried Santa Ana Mobile Mechanic.  They sent out a mechanic named Alex who jacked up the front end and confirmed that the CV Joint was bad.  After he gave us a price to fix it we gave him the go-ahead.  After going to get the parts, he returned and had the entire job finished in about 90 minutes.  This worked out well for us as we were able to stay inside and work the whole time." – Tim & Tonya P.
"I work at a large cardboard manufacturer and one day during my lunch hour, my VW Jetta wouldn't start.  I called Santa Ana Mobile Mechanic and they sent out a mechanic that checked my car and told me I needed a new battery.  I had him go ahead and change it out and he had it finished before my workday ended.  It was the same I would've spent had I taken it to a shop and I would have had to wait around for them to do it.  Definitely a Win-Win" – Carl M.
If you want to do your automobile a big favor, be sure to have the oil changed frequently. It is important that the engine's moving parts get effectively lubed because this contributes considerably to prolong the life-span of your car's engine. This is sometimes combined with other regular mechanic servicing, so examine the owner's manual and make sure that you stay up to date with scheduled upkeep. This will guarantee the reliability of your automobile and help to eliminate unwanted breakdowns. You and your vehicle will be appreciative of this.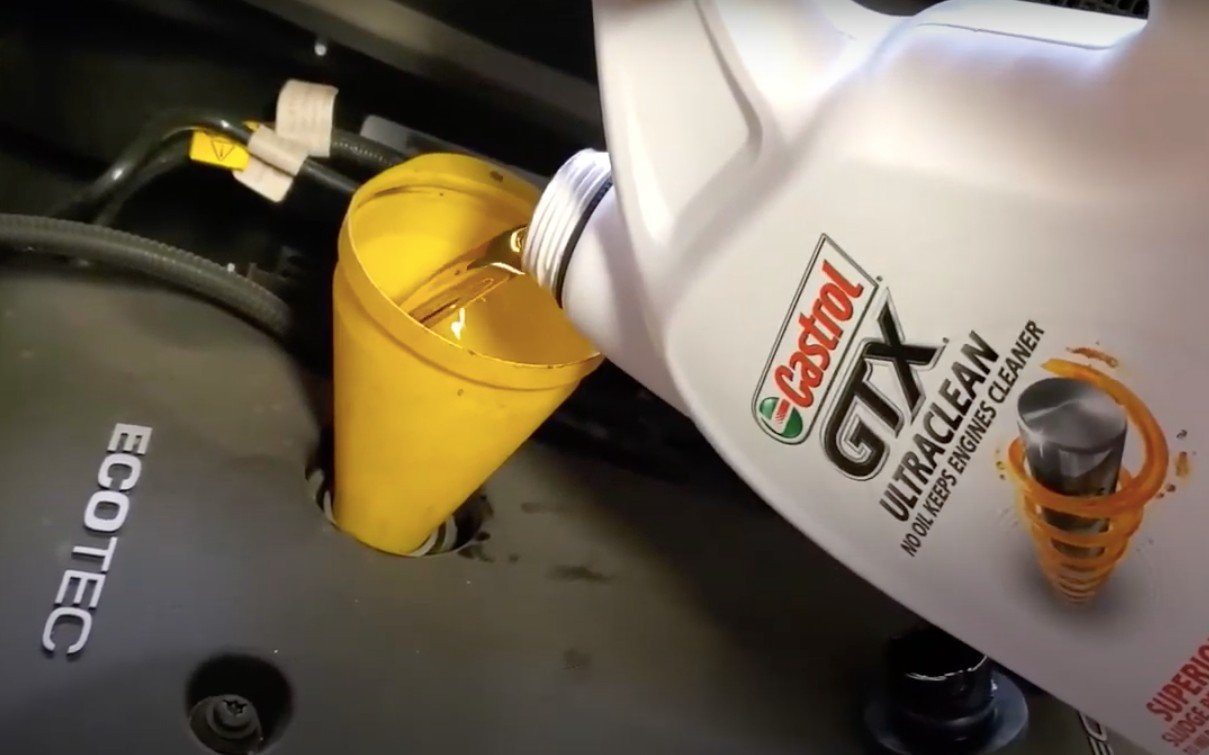 You do not have to have working AC in your car, however, it sure makes driving it a lot more enjoyable. Especially out here in Santa Ana, where the summer season temperatures can easily exceed 100 degrees outside. Driving an automobile without working AC can be a genuine pain and make the driving experience a miserable one. This makes AC repairs a big concern for most motorists. If your car's AC system isn't working or is just blowing out hot air, call the team at Santa Ana Mobile Mechanic and we'll sort out whether you have an AC compressor problem, a leak in your system's refrigerant system, or other things. Whatever the issue is, we'll perform a diagnostic evaluation and discover specifically what the problem is and then get it repaired so you can drive a cool vehicle as soon as possible.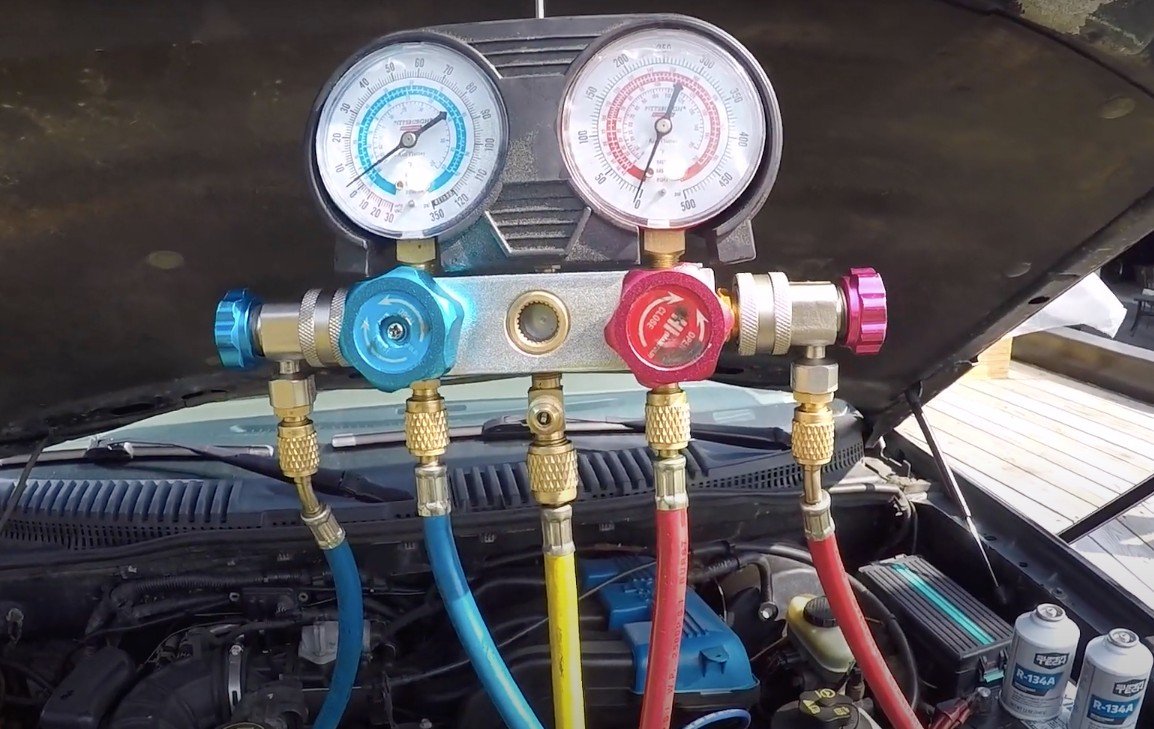 Frequently, once the check engine light comes on, it may be somewhat late and your vehicle repair costs could be considerable. For that reason, it's necessary that you get your car's engine evaluated routinely to be sure that more serious concerns are averted. The engine is the core of your vehicle and it needs attention and care in order to operate appropriately. If you hear odd noises originating from under the hood, make sure you get in touch with Santa Ana Mobile Mechanic.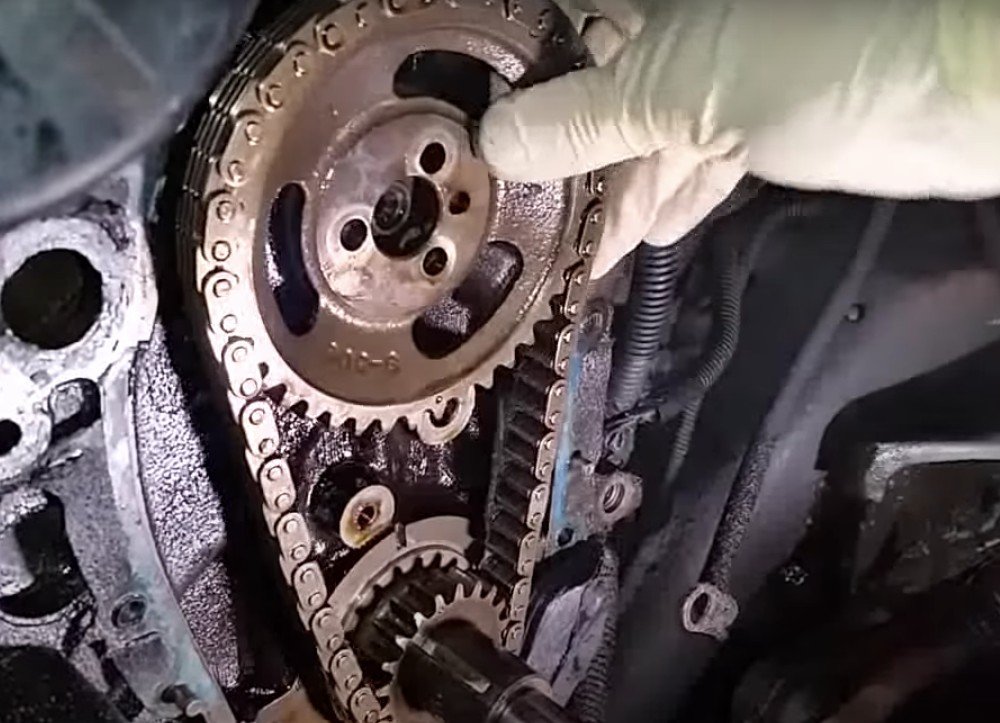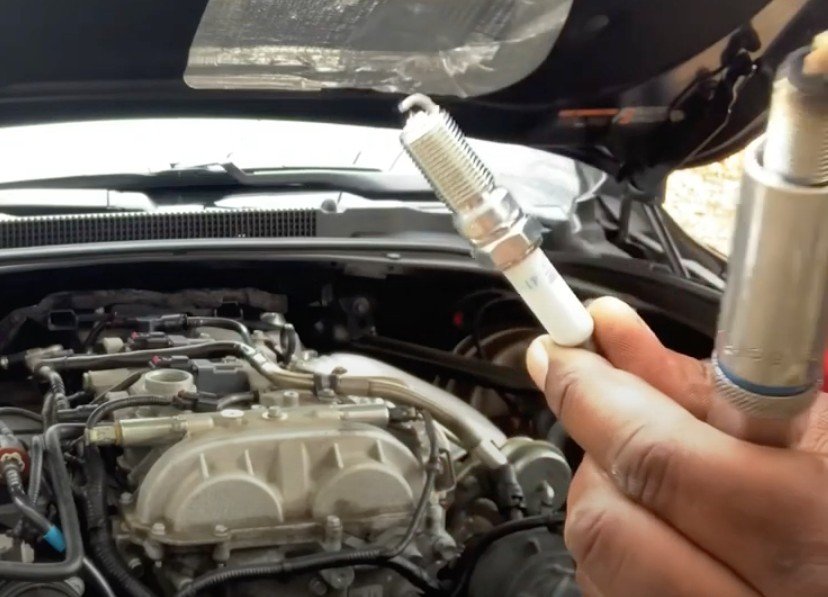 Spark plugs are what provide the spark that ignites the air/fuel mix, producing the surge which makes your engine create power.  These little plugs produce an arc of electricity through two leads which are not touching that electrical energy can jump the space between them.  Spark plugs, in addition to the electrical and timing devices which powers them, are part of what's known as your ignition system.  Typically, spark plugs hold up against millions of surges before wearing out or needing to be replaced.  But over time, the explosions and corrosion lead to smaller or weaker sparks, which leads to reduced performance in your engine and might lead to issues including misfiring, or an inability of your engine to start.
All of us understand the sensation when you want to buy a used automobile, but are not sure if it's the right one. You ask yourself where you can find someone to evaluate it before you buy it. Good thing that there is. You can always depend on Santa Ana Mobile Mechanic to perform pre-purchase vehicle inspections. We will carry out an evaluation at the current location of the car and give you an in-depth evaluation of all the systems of the automobile in addition to its general condition. This will save you a great deal of money and headaches later and provide you with the confidence you made the right buying choice and that your purchase money was well spent. You'll also be sure that the car you purchased is trustworthy and safe.
We simply can't tell you enough just how important regular maintenance is for preserving your car or truck. It's possible to save yourself a lot of problems by getting your car checked out each year. When you do that, we're able to catch problems early on, address them before they turn into huge repairs, and save you a lot in additional car repair expenses. Your car's manufacturer establishes guidelines on when specific maintenance elements should be undertaken, things adjusted and parts replaced, to extend the car's lifespan. Those are always ideal to follow, but we also have the ability to carry out inspections to examine your vehicle's various systems and then make recommendations when certain components are worn and need to be fixed.
Contact us today to experience the number one mobile mechanic in Santa Ana.  If you're looking for the best auto repair service at the best prices and having all that at your convenience and at your location, you have definitely come to the right place.  We have mobile mechanics that will help you resolve almost every auto repair issue you'll have.  To learn more about Santa Ana Mobile Mechanic, click on the ABOUT page.  We will assist you in identifying difficult-to-find problems and then making the required repair.