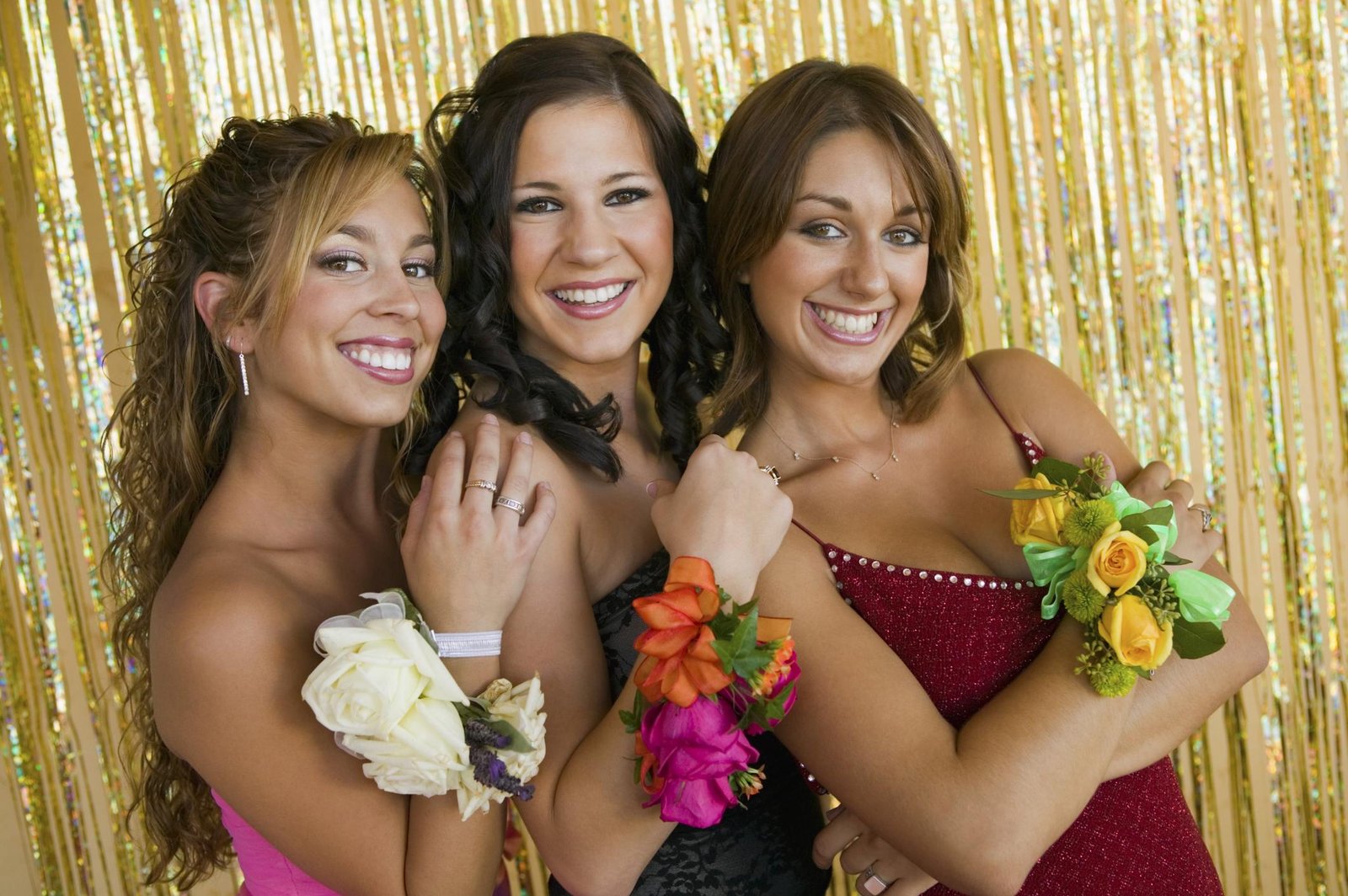 We understand it can be difficult to choose what company to use when you are searching for mobile automobile repair work.  When your automobile has problems, time is of the essence.  We attempt to make it as convenient as possible for you to work with us.
Our specialists understand how it feels, when you can't get to work, or are stranded on the side of the roadway.  That is why we do everything in our power to make sure you are looked after, rapidly, with terrific quality repairs.
We are a mobile mechanic company and we strive to help our customers understand that the main service we provide is benefit.
We save you:
Time, by not having to drive back and forth from a mechanic shop.
Money by offering exceptional automobile repair work, for less than a standard repair service station.
Tension, due to the fact that we can get it arranged and taken care of within minutes.
Give us a call and allow yourself to experience how mobile car repair should be.