About Santa Ana Mobile Mechanic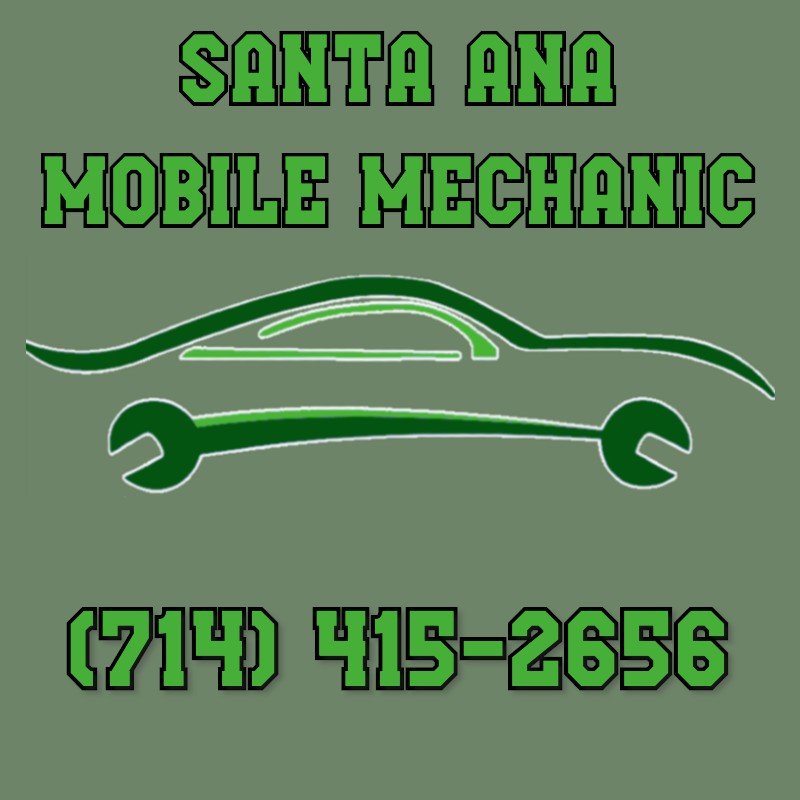 Read on to learn all about Santa Ana Mobile Mechanic.  Nothing wrecks your day faster than having a car problem or breakdown.  When they happen, you have a bunch of thoughts run through your head from, "Where can I find a mechanic near me?" to "What's wrong with my car?".  Well, the good news is that we're here to help you push those thoughts back out of your mind.  And the only way to do that is to repair your car problem and relieve you of those impending thoughts of doom and despair.  Your car problem answer is Santa Ana Mobile Mechanic.
Santa Ana Mobile Mechanic is a mobile mechanic company with over 60 years of combined mechanical experience.  We have 5 mobile service technicians that serve the drivers in Santa Ana, Orange, Tustin, Fountain Valley, Garden Grove, Costa Mesa, and Irvine.  Our technicians have all been mechanics previously at physical shops and all have ASE Certifications.  They're all highly skilled at making mechanical repairs and know their way around all kinds of both foreign and domestic cars and trucks.  In the vast majority of instances, we'll be able to resolve your car or truck problems from the electrical system, the fuel system, and much, much more.  And for issues that need a physical shop, we have many partners at shops just in case we run into issues where a vehicle would need a lift or other specialized equipment that's not portable.
In addition to our relationships with physical shop owners, we also have strong connections and relationships with parts suppliers.  That makes it easy for us to get the necessary parts at a good price so we can pass that along to our customers.  Because we don't have a physical facility, we also don't have the overhead costs associated with one.  That means that we don't have rent and utility costs that need to be passed along to our customers, so in many instances, you'll save money by using us.
We've serviced hundreds of customers in the Santa Ana area and in the past got most of our business from referrals.  As customers learned more about us, the word of our superior mechanic services in Santa Ana spread.  We recently decided to reach out with a digital outreach plan to try and see if we can grow the business even more.  If you have a breakdown or have a vehicle issue that needs attention, call Santa Ana Mobile Mechanic and put those problems in the rear-view mirror.