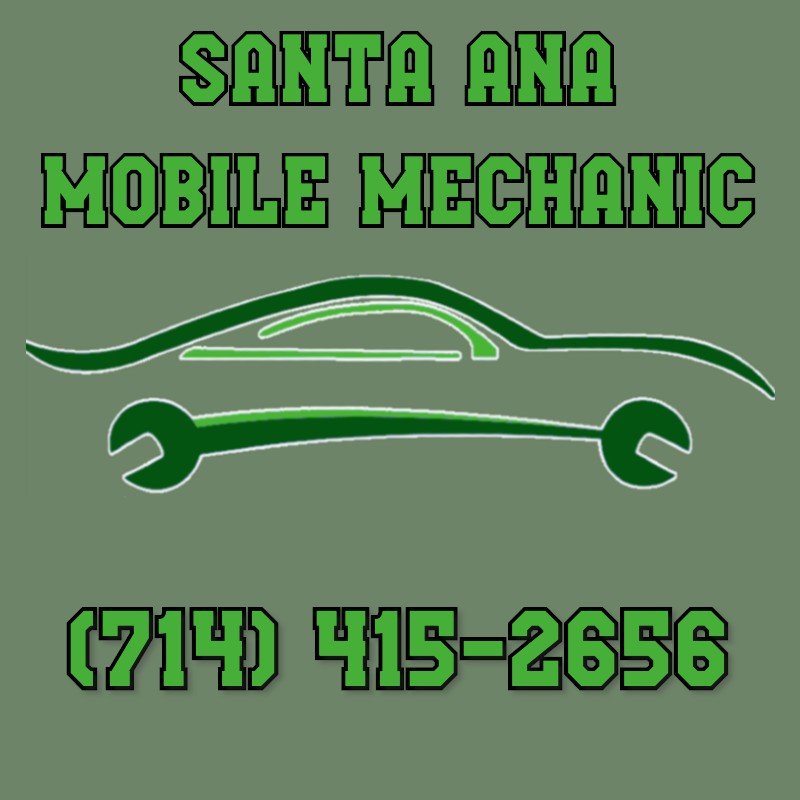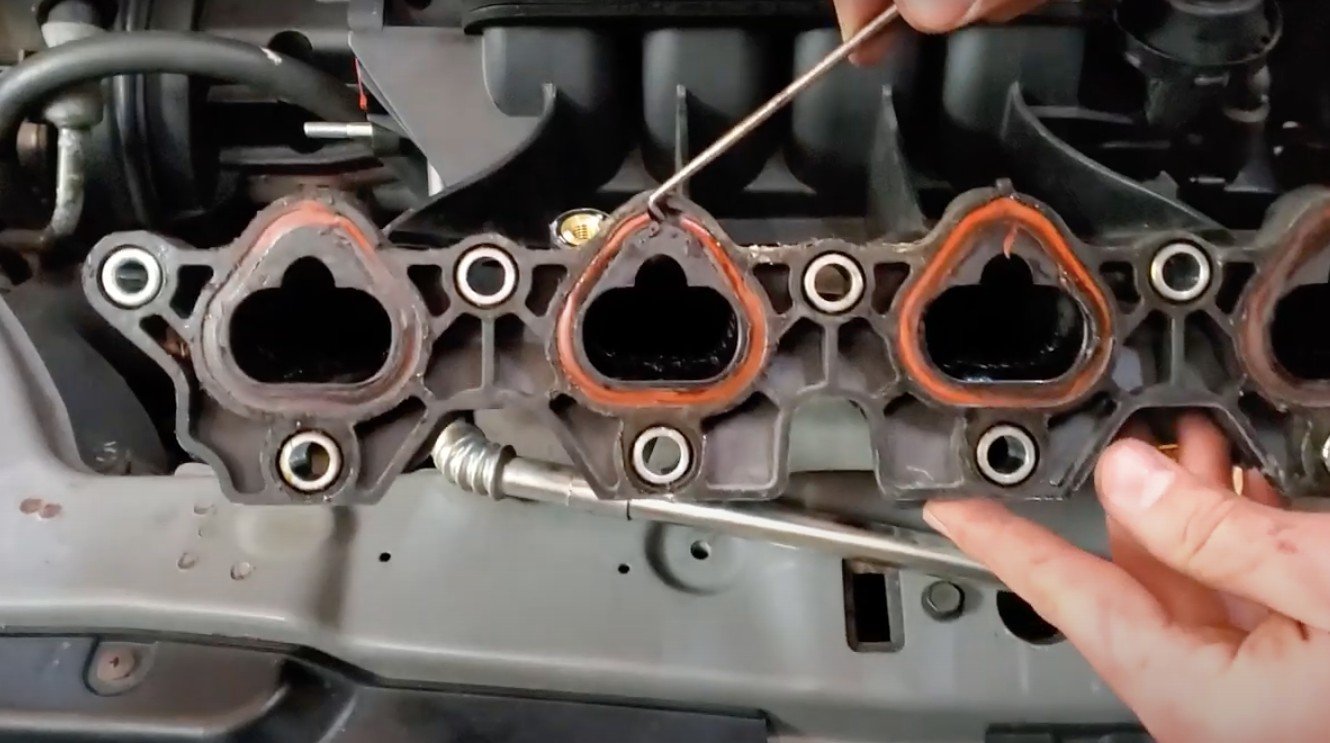 Santa Ana Mobile Mechanic provides mobile auto repair services in Santa Ana California for local motorists in Santa Ana and nearby cities and areas.  If you have a problem with your car or truck, give us a call and have an experienced and certified auto technician resolve your vehicle challenge at your home or workplace.  It's fast, convenient, and easy.
Our team has a combined 60+ years of mechanical know-how on both foreign and domestic vehicles.  We'll be able to quickly assess your problem and make the correct repair and get you back on the road much faster than trying to deal with a shop.  We're able to handle about 90% of the repairs that you would normally seek out a brick and mortar shop to repair.
But with us, you won't need to find somebody to follow you down to the shop and then bring you home only to have to do it all over again once your vehicle has been fixed.  Nor will you need a tow truck to get your car to the shop.  As long as there's enough room, we can make the repairs right where you are.  So you'll save money on towing charges as well.
You'll also save a lot of time taking your car to a shop and then going back home as well as waiting around in the physical shop's waiting room waiting for your car to be repaired.  When you use Santa Ana Mobile Mechanic, you can go back inside and continue to work, deal with your kids, or just relax while we get your car all fixed up.  We're skilled and experienced in all automotive systems like the cooling system, fuel system, brake system, and the electrical system.  Our technicians can fix timing belts and chains, intake and exhaust manifold problems, replace water pumps, oil pumps, fuel pumps, fuel injectors, air conditioning systems, and much more.
When you call us, we'll try to put you on with one of our available mechanics and he'll ask you some questions to try and figure out what's going on with your car.  We'll get the information like the year, make, and model of your car.  We'll also ask you about things like mileage, engine size, and the symptoms of your car's problem. Then we'll get your address and verify your phone number in case we need more info from you.  Then we'll dispatch a mobile mechanic to your location and make another on-site assessment of your car's problem.  If you don't know what the problem is, our skilled mechanics can conduct a diagnostic assessment to determine just what the problem is.  For a vehicle diagnostic assessment, we charge $95, but if you have us make the repair, the $95 is credited towards the cost of the repair.
So if you've got vehicle problems and you need mobile auto repair services in Santa Ana California handled with the least amount of headaches and at the lowest possible price, call Santa Ana Mobile Mechanic and have one of our friendly, knowledgeable, and skilled auto repair specialists get your problem solved today.  You'll wonder why you never considered using a mobile mechanic before.